19
Reviews from people like you
100%
Would recommend to a friend
Who are you feeding? Juvenile Enci Ball Python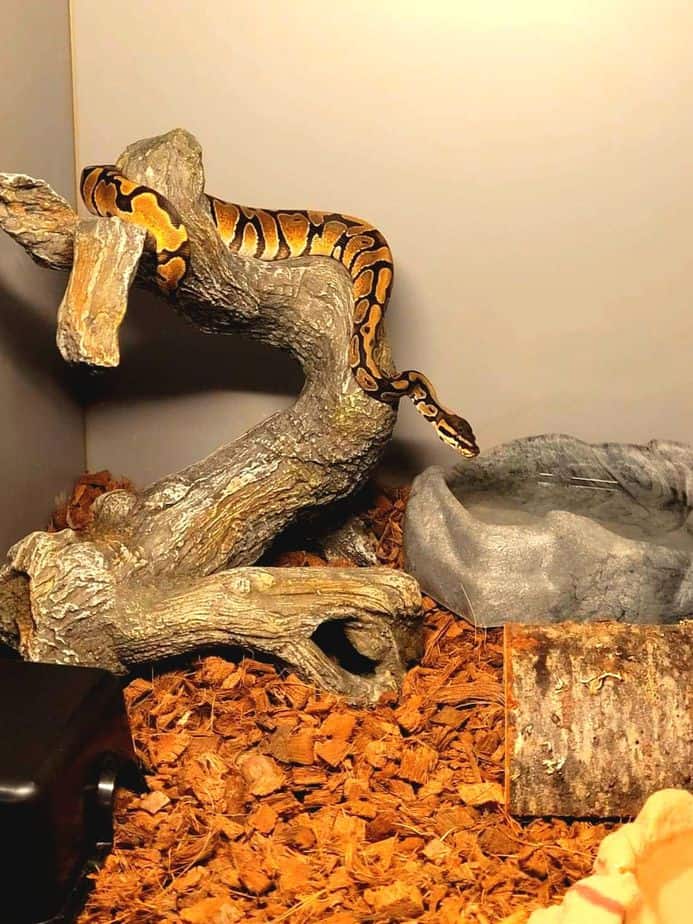 Salazar's first rat
We ordered 10 frozen rat pups and 5 weanlings. Salazar ate the thawed rat pup on the first try. He had never had a rat before. We simply thawed it with a furry mouse that he had outgrown. My coworker referred me to Layne Labs. She said she doesn't trust anyone else to provide rats for her carpet pythons. Only having one small snake and not wanting the rats to go bad, the shipping is high, but I get it. The quality of the rats seem to be good.
Categories: Frozen Feeders , Other Feeders
© Copyright 2022  – LayneLabs. All rights reserved.