2
Reviews from people like you
100%
Would recommend to a friend
Who are you feeding? hawks and owls
The Crew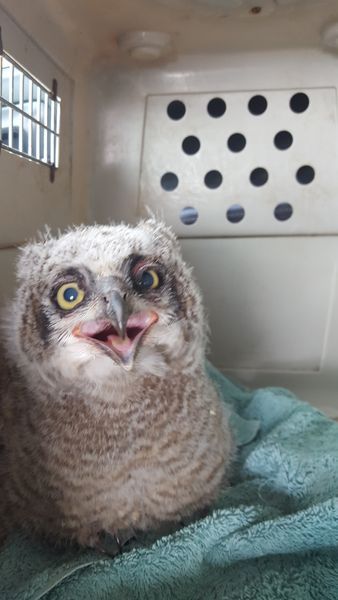 Excellent product and service
Emergency Animal Rescue
Ramona, CA
Animal Rescue
Who are you feeding? Owls, hawks, falcons, opossums, reptiles, bobcats and many other birds of prey.
The Crew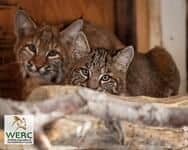 As a wildlife rehabilitation center, quality of diet items is very important to us. Layne Labs has always provided a great, high quality, variety of diet items for our animals we have in care. Not only high quality, but also very timely with their orders-- and when you are running around during busy season, time is of the essence! Layne Labs has always been extremely professional and helpful when it comes to orders and donating to our center with extra food items. I never have to worry when it comes to ordering more food as I know everyone working here has our back!
Ashley Q
Morgan Hill, CA
Wildlife Education and Rehabilitation Center
Categories: Wildlife Rehabilitiation
© Copyright 2022  – LayneLabs. All rights reserved.